Karen A. Simmons
President/CEO
karen@chescocf.org
(610) 696-8211
Bio
Karen has led the Community Foundation since 2001. Prior to joining, Karen served for 15 years at LaSalle University's Nonprofit Center. In 1998, she was recognized as one of the nonprofit sector's most influential leaders by the Nonprofit Times.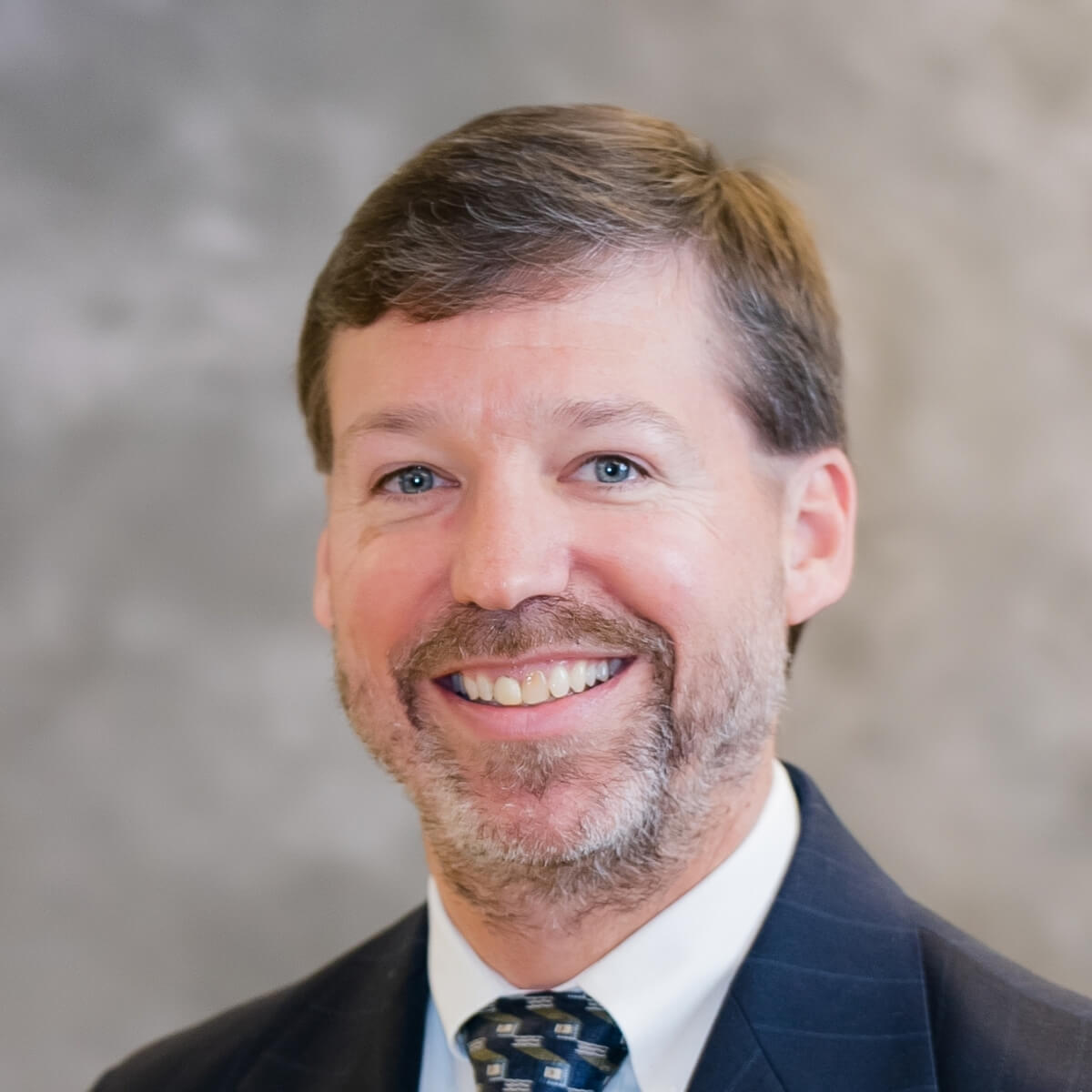 Robert Ferguson
Executive V.P. of Business Affairs
bob@chescocf.org
(610) 696-8211
Bio
Bob's responsibilities at CCCF include accounting, finance, banking, investment activity, insurance, legal issues, and business administration. Before joining our team, Bob provided outsourced accounting services to several nonprofit organizations.
Jason Arbacheski, CAP
Gift Planning & Stewardship Director
jason@chescocf.org
(610) 696-2628
Jason identifies, cultivates, and engages philanthropists in the community. He comes to the Community Foundation with an extensive skill set, career history, and passion for the charitable sector. Before joining our team, Jason was Director of Development for Community Volunteers in Medicine.
Stephenie D. Stevens
Grants Director & Outreach Officer
steph@chescocf.org
(610) 696-0501
Stephenie works with the President/CEO and VP of Philanthropy Services to strategically enhance the Foundation's position as a leading partner in legacy philanthropy. Stephenie has a deep passion for strengthening Chester County's philanthropic sector. 
Kevin Baffa
Portfolio Administrator: Grants, Scholarships, Estate Planners
kevin@chescocf.org
(610) 696-8211
Kevin provides administrative and logistical project support for Philanthropic Services and Business Affairs. In the past, Kevin has worked with The Arc of Chester County, The Chester County Hospital Foundation, and People's Light.
Beth Krallis
Market Analytics & IT Officer
bethk@chescocf.org
(484) 887-0467
Beth fuels the Community Foundation's marketing and cultivation activities by harnessing research, metrics, analytics, and other key performance indicators. But first, in 2022, Beth is working on upgrading the server and CRM, making sure the data is clean, and training all staff.

Jamison Ludgate
Marketing Director & Outreach Officer
jamison@chescocf.org
(484) 880-4527
As Marketing Director & Outreach Officer, Jamison conceptualizes, develops, implements, and evaluates short-term and long-term strategic marketing and resource development plans.
Lou Beccaria, Ph. D.
Outreach Officer
bbguy1945@outlook.com
Lou was a founding board member of the Community Foundation in 1994. Throughout his career, he has been a strong ambassador for the Foundation and is now CCCF's Community Engagement Officer.
Hugh Bleemer
Outreach Officer
hugh@chescocf.org
(484) 842-4116
Bio
With his experience in consumer lending, finance, community relations, and entrepreneurship, Hugh is well-suited to work on various projects for the Foundation that maximize community participation and engagement.
Malcolm Johnstone
Outreach Officer: Arts, Culture & Historic Preservation
malcolmj@malcolmj.com
malcolm@culturechesco.org
www.culturechesco.org
Bio
Malcolm steers Community Foundation initiatives to strengthen cultural tourism and audience expansion for Chester County's many arts, culture, and historic preservation gems.
Timmy T. Nelson
Outreach Advisor 
timmy@chescocf.org
Bio
An experienced human resources manager and government relations officer, Timmy is a longstanding community volunteer. He is passionate about social justice, economic development, and accessible high quality health care and education. 
Beth Harper Briglia, CAP, CPA
Senior Philanthropic Advisor
beth@chescocf.org
(610) 696-8045
Beth has worked with nonprofits since the 1990s, as well as for-profit accounting, mergers and acquisitions. She provides counsel in charitable planned giving and family philanthropy. 
---
Interns
Full-time staff are assisted by college interns primarily majoring in accounting, finance, law, marketing, and/or communications. If you would like to apply for an internship or get more information, please click here.
Lindsay Hamilton
Advancement Assistant
advancement3@chescocf.org
Catherine Young
Advancement Assistant
advancement2@chescocf.org
Garrett Foy
Advancement Assistant
advancement1@chescocf.org
---
INTERN WALL OF FAME