Karen A. Simmons
President/CEO
karen@chescocf.org
(610) 696-8211
KAS Bio
Beth Harper Briglia, CAP
V. P. of Philanthropy Services
beth@chescocf.org
(610) 696-8045
BHB Bio

Robert Ferguson
Controller
bob@chescocf.org
(610) 696-8211
Stephenie D. Stevens
Community Engagement Officer
steph@chescocf.org
(610) 696-0501
SDS Bio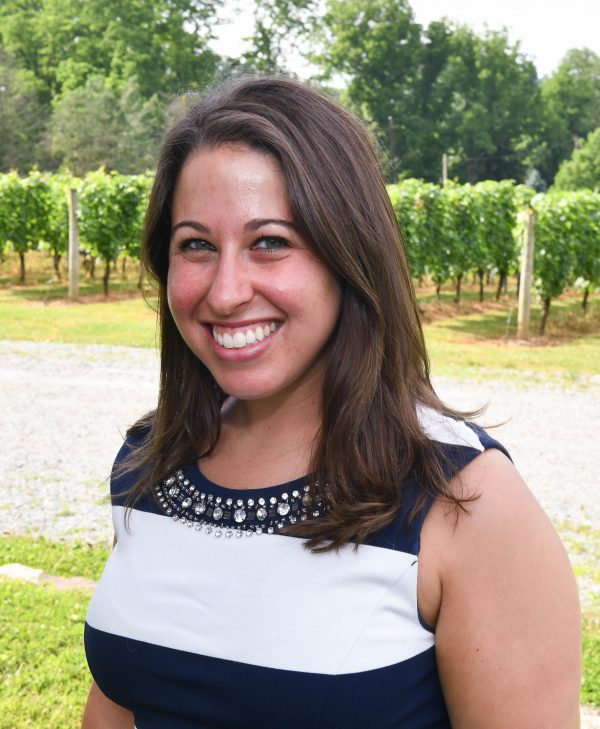 Beth Krallis
Marketing & Communications Officer
bethk@chescocf.org
(484) 887-0467
Kevin Baffa
Administrative Assistant
kevin@chescocf.org
(610) 696-8211
---
Full-time staff are assisted by College Students, primarily majoring in accounting, finance, law, marketing & communications.
If you would like the opportunity to apply or get more information about the different Internships, please click here.
---
Advancement Interns
Anna Baffa 
advancement1@chescocf.org
Jamison Ludgate
advancement2@chescocf.org
Mikayla Deiter 
advancement1@chescocf.org
Olivia Bortner 
---
Business Affairs and Donor Services Interns
Bryce Cleveland
accounting3@chescocf.org
Cierra Eckenrode
donorservices1@chescocf.org
Kaila Nogar
accounting1@chescocf.org

---
Where Are They Now? Click Here To Find Out.
---