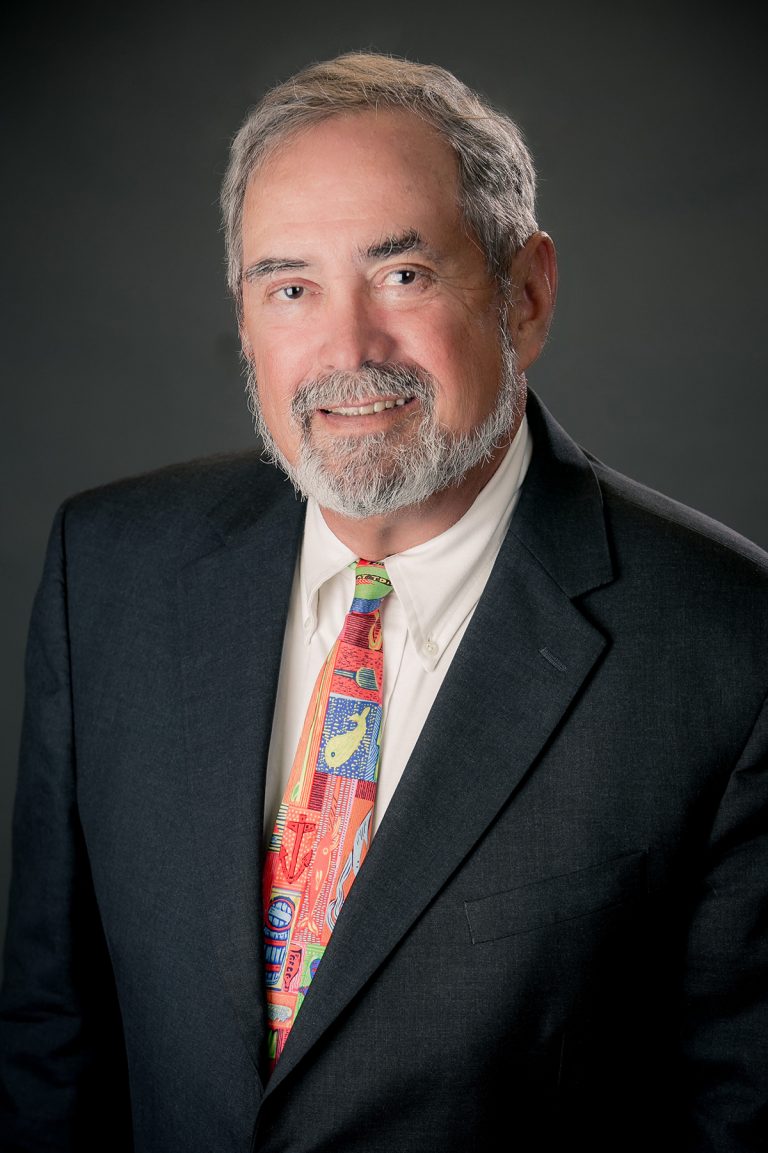 (West  Chester, PA – September 9, 2019):
Each year, the Chester County Community Foundation grants the Door Opener Award to a professional advisor who takes the initiative to bring legacy philanthropy to the attention of their clients. The Community Foundation is pleased to spotlight Patrick C. O'Donnell, Esq. as this year's Door Opener, as a result of estate planning work undertaken with Nancy Petersen. He will be recognized at the Annual Meeting on October 28th for his distinguished efforts in opening doors to legacy philanthropy to clients and colleagues.
Known far and wide for his longstanding civic engagement, Pat is of counsel at Gawthrop Greenwood, PC. He focuses on municipal, land use and estate issues. Pat represents municipalities, zoning hearing boards, developers, financiers, homeowners, estates, families and elder clients. With 40+ years of experience, Pat's wisdom is so highly valued that the Chester County Bar Association deemed him qualified to serve as a judge.  Pat has served twice as a Chester County Commissioner, elected in 1979 and appointed in 2007.
O'Donnell will be recognized for opening the door for Nancy Petersen's Grantmaking Fund to use the Chester County Community Foundation as a vehicle for its philanthropy. In doing so, he embodied the true spirit of the Door Opener Award. The Door Opener Award reflects a unique aspect of the Community Foundation's mission, which is to increase legacy philanthropy throughout Chester County.
O'Donnell states, "I am happy to have brought Nancy's legacy to the capable hands of the Chester County Community Foundation, where her impact will live on in perpetuity. Nancy's passion for her community, demonstrated through her active engagement, will serve as a model for organizations hoping to increase capacity building and fulfill their missions."
Pat's good friend and client Nancy Lynn Petersen left her mark on each community where she lived, actively embodying the true spirit of informed, compassionate civic engagement. Born near Pittsburg, PA, Nancy graduated from Muskingum College in Concord, OH in 1961. Upon moving to Philadelphia, Nancy was an integral figure in the South Street renaissance in the 1960s and '70s due to her involvement with the Theatre of the Living Arts. She helped establish Philadelphia's first Earth Day. For the country's 200th anniversary, Nancy helped organize the Bicentennial Wagon Train that crossed the United States in 1976.
As a reporter for the Philadelphia Inquirer, Nancy covered politics, social justice, community development, and the environment within Chester County for over two decades. One of her editors, Jim Asher, recalled, "Nancy was known for her encyclopedic knowledge of Chester County's political players, plus her tenacity and grace." Another editor said, "Nancy was modest and cheerful, smartly subversive, generous to colleagues, and totally plugged into the community she covered."
Nancy loved vacationing on the Eastern Shore of Virginia. In 2011 she "retired" to Onanock, VA and continued to be active in her community. An avid bird watcher, Nancy joined the Eastern Shore Bird Club and obtained her certification as a Master Naturalist. She helped with the Eastern Shore's marshlands, served as a board member for the Friends of the Accomack Library, and led discussions and served on the board for The Academy for Lifetime Learning. For the Accomack County Democratic Party, Nancy served as Secretary and also Treasurer.
Before she left Chester County in 2011, Nancy had made arrangements in her will to leave a portion of her estate to the Chester County Community Foundation. Upon Nancy's passing in 2017, her estate attorney and close friend Patrick C. O'Donnell Esq. recommended that Nancy's estate gift be earmarked to the Grantmaking Fund for Chester County, so that the Community Foundation can make grants to honor Nancy's civic engagement and environmental concerns for perpetuity.
Patrick graduated from Kings College with his B.A. in 1970.  In 1975 he earned his J.D. from Dickinson School of Law where he graduated Manga Cum Laude after working as a field examiner for the PA Department of Revenue.
In addition to having served as a Board member of the Chester County Bar Association and also the Chester County Community Foundation, Pat has served as a Board member and volunteer for scores of Chester County nonprofits.  This includes Chester County Historical Society, Family Services of Chester County, Good Fellowship Ambulance Club, Planned Parenthood of Chester County and West Chester Friends School.
Pat and his wife, Hannah Gardener Esq., reside in West Chester and Bermuda.  We are privileged that they continue to vibrantly serve our community.
Patrick will be honored at the Community Foundation's Annual Meeting on Monday, October 28, 2019 at Uptown! Knauer Performing Arts Center.  The meeting begins at 5 p.m, with receptions immediately before and after the program.  To RSVP and commemorate the 2019 honoree, contact the Community Foundation at (610) 696-8211 or bethk@chescocf.org
***
About the Chester County Community Foundation
Headquartered in West Chester's Historic Lincoln Building, the Chester County Community Foundation connects people who care with causes that matter, so their legacy philanthropy makes a difference now and forever.  The Community Foundation holds nearly $60 million in trust and annually awards $3 million in grants and scholarships. www.chescocf.org.
###
For further information, contact:
Beth Krallis, Marketing and Communications Officer
Chester County Community Foundation
bethk@chescocf.org , 484-887-0467
Hi-Res Photos attached
For Immediate Release