Join us for our 25th Annual Meeting
Open to all community members, the 25th Annual Meeting will provide an overview of the Community Foundation's Inspire, Celebrate, Grow campaign, introduce the 2019 Legacy Award Winner and focus on Growing Beyond 25 Years.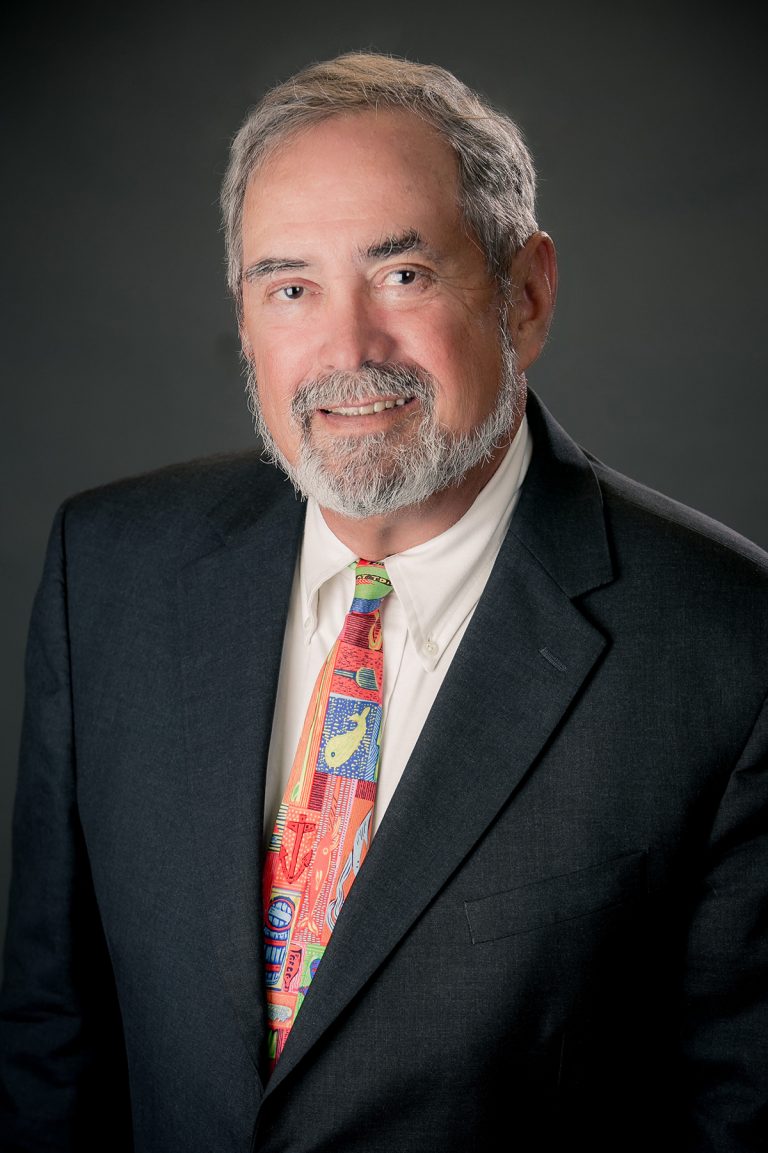 The meeting will feature the April TED Talk Series and showcase some sweet memories from the Uptown New Year's Eve Celebration, Silver Sweet Charity, and the Silver Anniversary Celebration at Abbott Barn. CCCF will also debut two 25thAnniversary Videos, celebrating the past and looking ahead to future achievements.
The Community Foundation is pleased to spotlight Patrick C. O'Donnell, Esq. as this year's Door Opener, as a result of estate planning work undertaken with Nancy Lynn Petersen.
Receptions immediately before & after the 5:00 event, at 4:15pm & 6:15pm.
Contact bethk@chescocf.org if you have any questions.
Note: By registering for this event, guests at this program allow the Chester County Community Foundation to use any pictures taken at this event, without compensation, for promotional and publicity purposes in broadcast, telecast, print, electronic, and all other media.
Parking Information: 
The closest public parking for Uptown! Knauer Performing Arts Center is the Chestnut Street Garage at 14 East Chestnut Street. Two-hour parking is available in the short term parking area on the ground floor. Pay at the lower level kiosk and display your ticket on your car's dashboard. Upper Level Garage hours and rates are posted: you receive a parking stub when you enter, and pay when you leave.
Metered parking is available on-street and in several parking lots. Meters take quarters and/or credit cards. Once the time on the meter has expired, parked cars are subject to a parking ticket. There is free street parking on several area streets; please read all signs.