Mission Statement
To secure and provide resources that enhance the overall educational experience within the Phoenixville Area School District (PASD), includinglearning initiatives, preparedness programs, and out-of-the classroom activities.
Our Vision
All children within the PASD realize their fullest potential.
About PCEF
PCEF is 501(c) (3) tax-exempt, charitable organization. Through partnerships with the Phoenixville Area School District, the Phoenixville Community Health Foundation, as well as area businesses, churches, and other organizations, PCEF is able to sponsor educational programs and classroom initiatives that benefit students in our community.

PCEF has a comprehensive list of programs including (but not limited to):
– College scholarships for graduating seniors
– Destinations With Direction program for first-generation college-bound students
– Pack-a-Backpack program to provide supplies for needy children
– Principal and Teacher Mini-Grants
– Stepping Up Summer Literacy program
– Olweus Anti-Bullying Program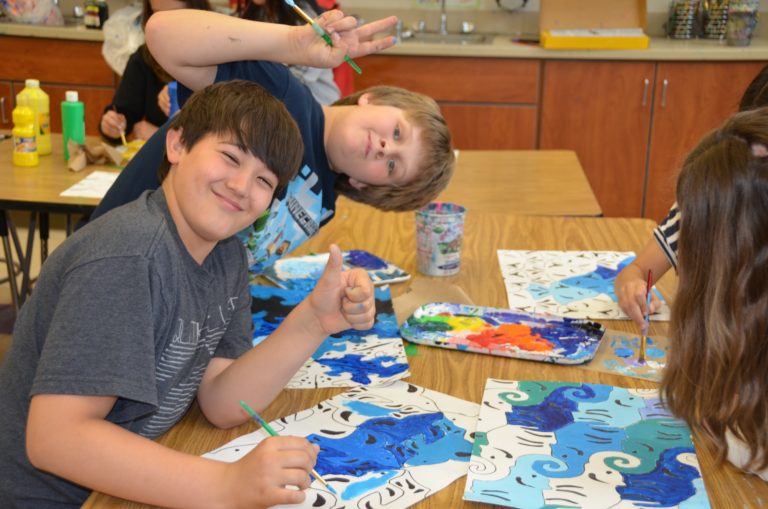 A portion of PCEF's funding comes from its annual Phantom Fundraiser Dinner and Auction, held every February.  The foundation also holds regular events in support of its Endowment Fund. Since its inception in 2002, PCEF has provided over $2.5 million to support the education of children in Phoenixville.  It is the Foundation's goal to impact every child in the district through programs we support.
Visit the official PCEF webpage for more information.
Upcoming Events
Phantom Fundraiser Dinner
Friday, February 28, 2019
*Click here to for more information.
Press Archive…
2007: Phoenixville Community Education Foundation| Full PR
---
Donate
Mail check, made payable to
Phoenixville Community Education Foundation, c/o CCCF
The Lincoln Building
28 West Market Street
West Chester, PA 19382