ABOUT THE FUND
Dr. Charles Arthur Joseph Thomas, 84, of Cheyney, PA passed away in March 2011. He was the husband of Alice Margaret Cooper Thomas.
Born February 26, 1927, in West Chester, he was the son of the late Charles Taylor and Ada E. Thomas. He attended the Philadelphia College of Pharmacy, Class of 1949. He worked as a Pharmacist throughout his lifetime.
Dr. Thomas loved travelling-especially Europe and cruising, He enjoyed game shows such as Jeopardy and Wheel of Fortune. He was an Eagles fan and loved basketball and baseball as well. He enjoyed the horses at the race track too.
Dr. Thomas was a former member of the Star Social Club and the Thursday Retirement Club. He was honored by the Henderson High School Black Student Union and received a Citation from Mayor of the Borough of West Chester. He was a member of St. Agnes Catholic Church.
The purpose of the Dr. Charles A. Thomas and Mrs. Alice C. Thomas Scholarship Fund  is to make scholarship distributions for charitable purposes to nonprofit educational organizations as recommended by the Fund Advisors and approved by the Board of the Community Foundation.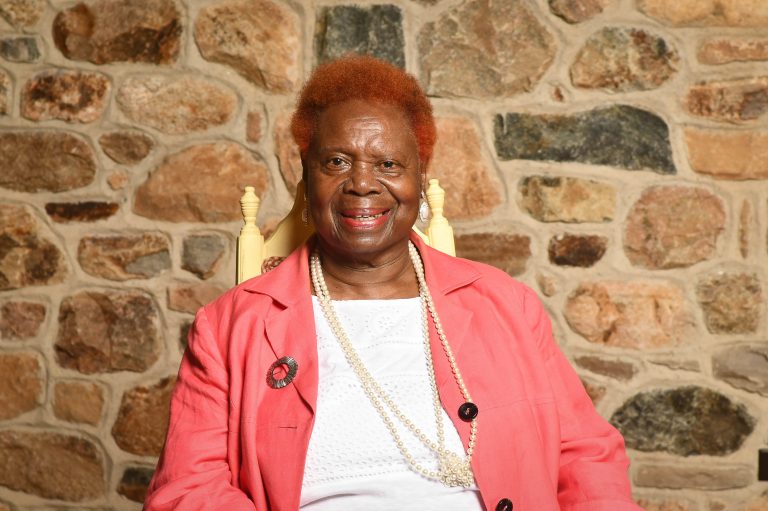 ---
DONATE
 You can donate by mailing a check, made payable to:
Dr. Charles A. Thomas and Mrs. Alice C. Thomas Scholarship Fund, c/o CCCF
28 West Market Street
West Chester, PA 19382
Or