Mission Statement
To protect, preserve, and restore the natural waterways of northern
Chester County.  We inspire,
educate, and involve our community to make a difference for our
generation and for generations to come.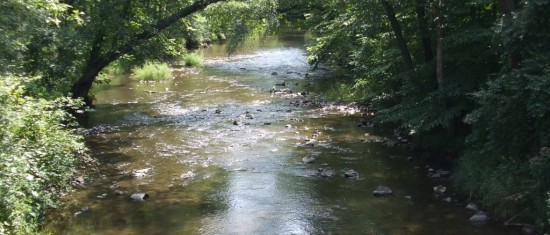 Purpose: The sole purpose of the Fund shall be
to support the non-profit operating, program, and capital needs of the
GREEN VALLEYS WATERSHED ASSOCIATION.
 Green Valleys Association Endowment Brochure
For more info on Green Valleys click here: http://www.greenvalleys.org/
---
Donate

Contribute to the Green Valleys Association by sending a check to:
Green Valleys Watershed Association Endowment Fund c/o CCCF
28 West Market Street
West Chester, PA 19382