---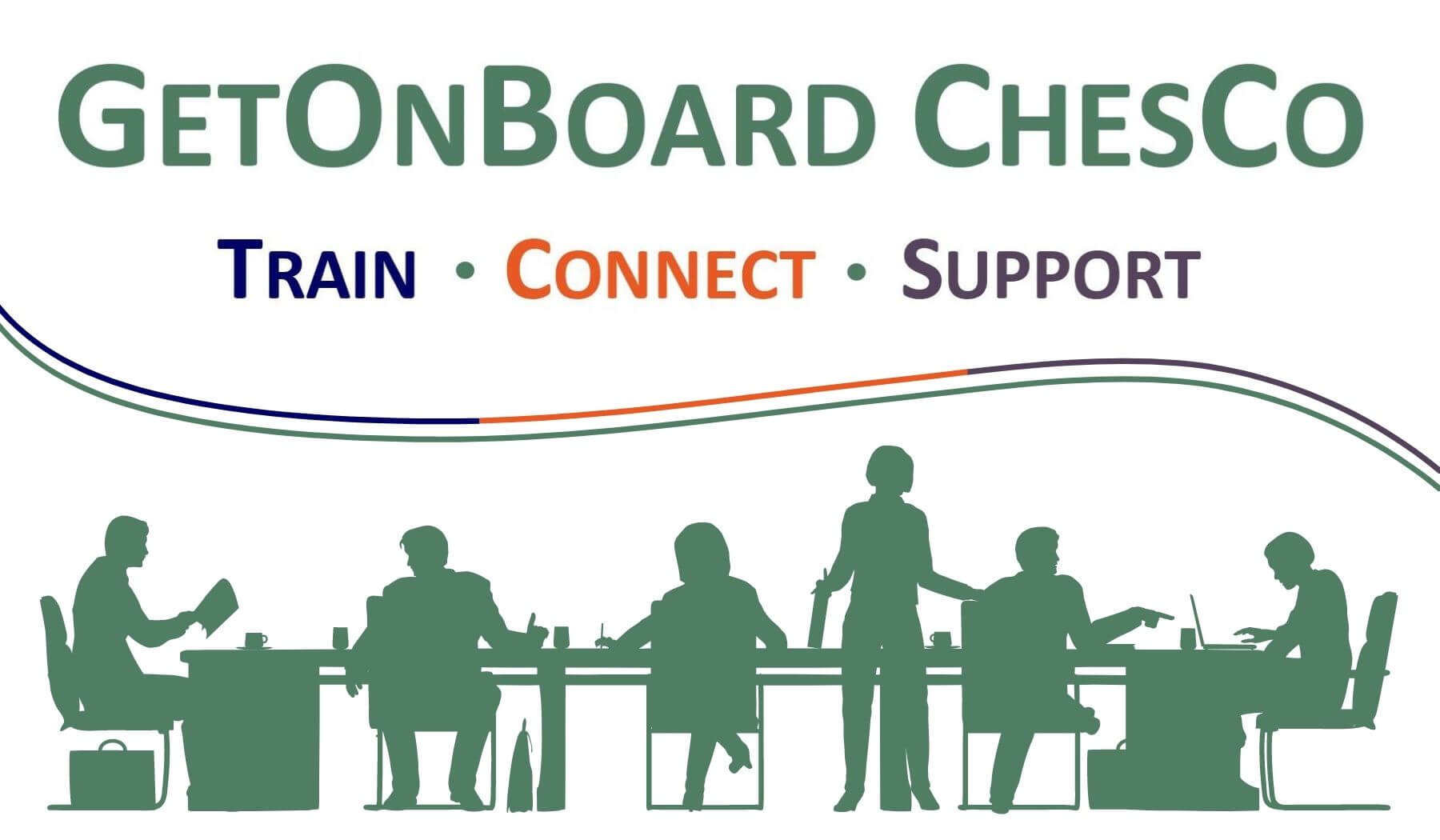 ---
train • connect • support
emerging leaders with
nonprofits they wish to serve throughout Chester County
---
---
Are you eager to help make a positive impact in our world? Do you want to expand your professional and personal networks and develop useful skills for career advancement and personal growth? Were you involved as a community volunteer during your high school or college days and now that you're busy with your career and/or family, can't find the time or 'right' nonprofits? We can help.
---
Chester County is home to ~500 nonprofit organizations, trying their best to make Chester County an even better place to live, work and enjoy.
Each nonprofit has ~3 standing Committees and ~3 Task Forces that should include 6-10 people.
Plus, each nonprofit should have a Board of Directors of 10-20 people.
Do the math: this means that at any given moment, Chester County needs 40,000 vibrant leaders volunteering for committee and Board service.
We at the Community Foundation initiated this GetOnBoard ChesCo project for emerging community volunteer leaders. We want to make it easier for you to:
Get equipped for nonprofit committee and Board service
Find the right nonprofit for you, and
Provide support along the way, as you help your community.
---