About
On Sunday, November 1, 1992, 49-year old Neil Clarence Joines of Kennett Square, a sales executive and active community leader, died at Chester County Hospital after a two-year battle with pancreatic cancer.
Neil was born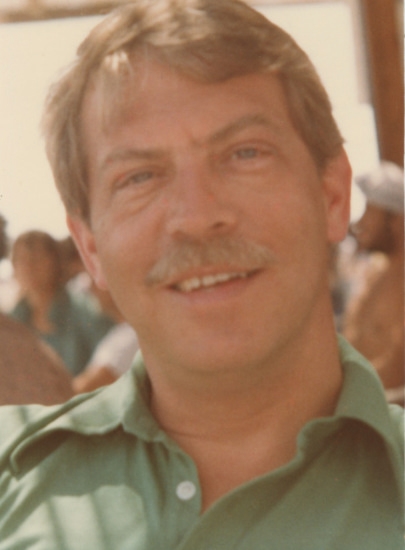 in West Grove.  A 1960 graduate of Kennett High School, Neil was co-editor of his class yearbook and portrayed the lead character in the senior play.  After attending Penn State University, in 1965 he graduated from the University of the Americas in Mexico City with a bachelor's degree in Spanish language and literature. In 1969, Neil married Edythe Layton Denny at St. Asaph's Church in Bala Cynwyd.  Edyie remembers, "Neil squeezed 25 hours out of each 24 hour day.
A member and a director of the Kennett Area Jaycees, Neil also was a member of the Kennett Square Rotary Club; Kennett Borough Planning Commission; Southeastern Chester County Chamber of Commerce; and Kennett Square Retail Merchants Association, where he had been president, vice president and a director.  He was a long-time board member of the Kennett Symphony Orchestra.  Neil conceived and led the Kennett Arts Festival.
Neil's will clearly states three purposes for his charitable trust:
to expose the Kennett community area to a diverse sampling of cultural opportunities; hopefully supporting musicians and artists, ideally from the Kennett Square area, to perform locally;
to pay for musicians, provide honoraria to artists, provide scholarships to worthy students, or pay awards or prizes to winners of local competitions…to make sure that piano, art and drama competitions be continued for young people who live in the Kennett Square area.
some of the annual income supports the Kennett Symphony Orchestra by paying soloists or other performers. This is in addition to, and not a supplement to, its operating budget.
Press Archive…
2015: The Neil Joines Fund| Full PR
---
Donate