The Scott Elliott Memorial Scholarship was established in 2019 by the family and friends of Scott Elliott after he lost his courageous battle against cancer. As a way to honor his legacy, the Scott Elliott Memorial Scholarship incorporates Scott's life-long passion and commitment to swimming and education. He swam competitively for most of his life, and eventually would go on to become a swimming coach and mentor for 20 years at various clubs and programs around West Chester.
Scott's impact on the West Chester swimming community is unmatchable. He was able to transform a pool deck into a magical place for so many people—a place where the strongest friendships were formed, the most intimidating obstacles were overcome, and new realizations of one's potential began to take hold. The lessons Scott taught will not be forgotten, the memories he forged will not diminish.
The level of dedication Scott showed for swimming was only exceeded by his devotion to his wife and two children, Trevor and Piper. Scott was a very involved, loving parent and partner. He led by example through his commitment to bettering the community, his charismatic and approachable personality, his dedication to the sport of swimming, and his ever-relenting ability to persevere given any circumstance. Along with the many memories Scott's friends and family will share along the way, the Scott Elliott Memorial Scholarship Fund will serve as a constant reminder of their father's giving nature and very beloved personality.
The Scott Elliott Memorial Scholarship Fund awards a scholarship of $1,000 to one high school senior, who is a current or former swimmer with GRA or Green Woods and planning to swim at the collegiate level. In Scott's tenure as a coach and mentor, he encouraged positive development among his swimmers both in and out of the pool. This scholarship embodies Scott's commitment to helping others become the best version of themselves.
In addition to the Scott Elliott Memorial Scholarship Fund, supporters can remember and honor Scott by participating in the Annual Run to Find a Way #ScottStrong. The most recent run was held on June 4th, 2022. Visit the Run Sign Up Website by clicking here to register for this event.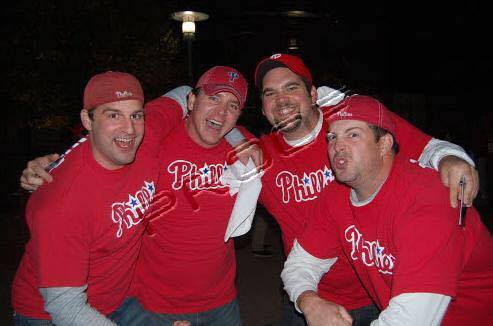 ---
Apply for the Scholarship Here
Congratulations to our 2023 Winner:
Olivia Wainstein
EVENTS
Second Annual Green Woods Memorial Relays
---
DONATE

Send a check made payable to:
Scott Elliott Memorial Scholarship Fund c/o CCCF
28 West Market Street
West Chester, PA 19382