Mission Statement
The purpose of this fund shall to be support the operations of the Wharton Esherick Museum, and its affiliated agencies, if any. The fund shall not be used for emergency purposes, special programs or any purposes other than to support the ongoing preservation of the studio and the site and the basic, ongoing operational requirements of the museum. The distribution from the endowment will be paid in care of then-serving Board of Directors of the Museum. For more information, please visit the museum's website.
Press Archive…
2005: Wharton Esherick Studio Preservation Fund | Full PR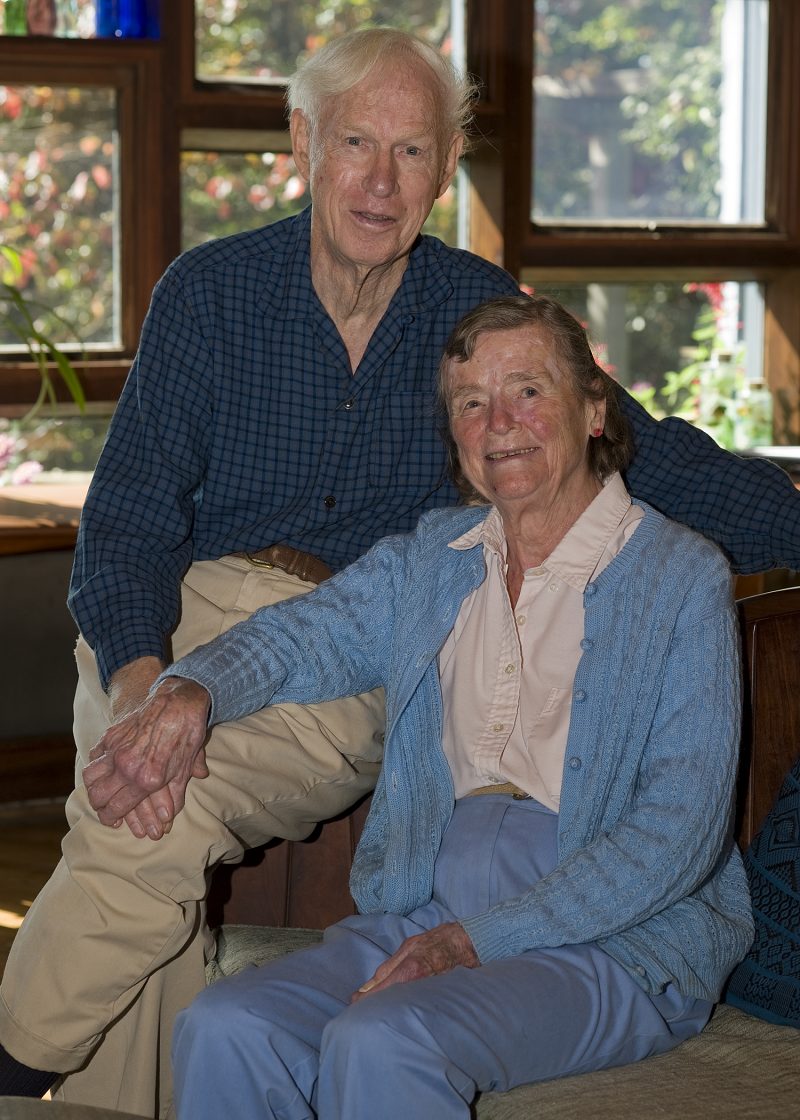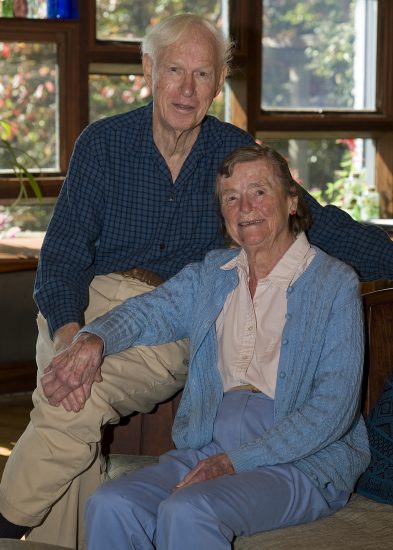 ---
Mansfield "Bob" Bascom, 1923-2020 – Wharton Esherick Museum
Bob Bascom was the co-founder of the Wharton Esherick Muesum in Malvern. He dedicated most of his life preserving the architectural work of his father-in-law Esherick. Bascom's devotion to the museum will continue to keep his legacy alive. To learn more click here.
---
Donate

OR
Mail a check made payable to:
Wharton Esherick Studio Preservation Fund, c/o CCCF
28 West Market Street
West Chester, PA 19382